Azure Health and Skincare
Home-based Salon
6 Honeyside Road, Cape Town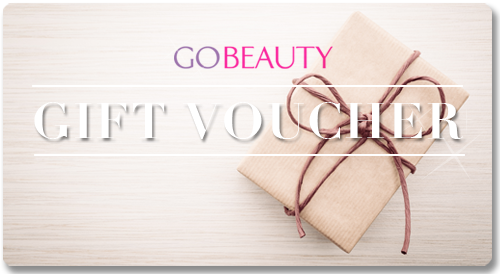 Azure Health and Skincare
6 Honeyside Road, Cape Town
Why not let us call you?
(within 5 mins)
THE PLACE
Type: Home based Beauty Salon
Speciality: Facials, Micro-needling, Belabaci Cupping Massage and MediHeel treatments
Access: Off street
Open Plan: 0
Private Rooms: 1
Couples Rooms: 0
Therapists: 1
COMFORTS
Ambient Scent
Ambient Music
Fluffy towels
Place to hang your clothes
POPULAR treatments
Facials
from R400
Medi Heel
from R300
Micro Needling
from R350
Qualified Health and Skincare Therapist. Based in Cape Town specialising in MediHeel treatments, Facials, Collagen induction therapy, Massage & many more
#1 out of 5 Home-based Salons in Belthorn
Reviews
Ambience

Cleanliness

Facilities

Staff

Value
Have you been here? Write a review
Showing 1-5 of 5 items.
Mynawwar Rajie Parker
Best facial ever!i felt so relaxed during and aftr my facial. The booster masque is definately a MUST add on to your facial, my skin felt so hydrated and had a glow to it. Thank you for my lovely experience?
Bilqees Abrahams
Tell us what was your experience like?
Best experience.relaxing environment ,amazing treatment.
What did you like?
Lymphatic drainage
What can be improved?
What would you recommend to others?
Amazing treatments each targeting specific areas
Farahnaz Osman Assur
I've been struggling for a while with products and my sensitive skin but after a lovely facial and being introduced to the Vitaderm range of products it really has made a huge difference. No more burning skin it's really a pleasure using . thanks munirah for the great advise. definitely seeing you soon again .
Ayesha Ganief Hoosain
Had such an lovely experience today ? My feet are Summer Ready..... Medi heel treatment and a pedicure was just what I needed. Shukran so much. Definitely going back ??
options