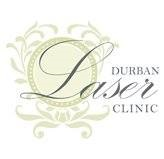 Now Closed
but you can still book
Durban Laser Clinic
Laser Clinic
59 Kensington Drive, Durban, KwaZulu-Natal
ask any question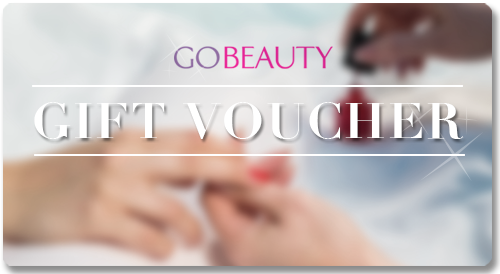 Durban Laser Clinic
59 Kensington Drive, Durban, KwaZulu-Natal
Why not let us call you?
(first thing when we open)
THE PLACE
Type: Laser Clinic
Speciality: Laser hair removal, IPL, Chemical Peels, Facials
Access: Parking lot
Open Plan: 0
Private Rooms: 0
Couples Rooms: 0
Therapists: 0
COMFORTS
Comfortable environment
Refreshments served
Female & male treatments
Restroom on premises
Payment by credit card
Air-conditioned rooms
services offered
Laser Resurfacing for acne scarring
Non Surgical Blepharoplasty
Pigmentation Treatments
Acne Treatments
Laser Treatments for Scarring
Special Offers
Package Special: 3x Needling and 3x Peels for only R4500 (Save R2000)
Enquire
about this
Welcome to Durban Laser Clinic. I am Marinda, a well-qualified laser therapist with 9 years' experience in aesthetic laser. We have over the past years built a reputation as a top laser clinic that offers the latest in laser hair removal and skin treatments.

We do laser hair removal using the Lumenis Lightsheer Duet, a diode laser which is currently being considered to be the Gold Standard in hair removal. It is the fastest and most effective laser hair removal system available. It is PAIN FREE, safe and effective on all skin types.

We also use the Harmony system from Alma lasers that we do IPL treatments for freckles, pigmentation, skin rejuvenation and sun spots.
The Pixel is a fractional laser we use to do laser skin resurfacing for acne scarring, enlarged pores coarse skin texture and Melasma.
#1 out of 3 Laser Clinics in Durban North
Reviews
Ambience

Cleanliness

Facilities

Staff

Value
Have you been here? Write a review
Showing 1-10 of 38 items.
CM Wiloughby
After a lot of research I decided to try Durban Laser Clinic. Debbie's first response to my email about laser hair removal was warm and affirming that she could help. The staff are helpful and friendly, even the staff in training go out of their way to make sure you are comfortable and are well-appointed by Debbie during treatments! The service is exceptional, they really go the extra mile to help you get the best out of the service from recommending products, applying a cooling ice pack during treatment, to periodic check-ins between treatments on how well it is working. I am thoroughly impressed with the level of professionalism and consideration and have had great results from my first session! Thank you Debbie and staff!
Tarryn Kopke
Everyone is very professional and friendly. I have had the best and most pain free results with the laser hair removal machine used at DLC (having used two different machines at another establishment ). Bonus is the great monthly specials on offer.
Sam Daykin
Marinda and her team are so warm and welcoming. From the moment you arrive you are made to feel at home and known by name. Customer service is handed out with a smile. The work Marinda has done on my freckles and pigmentation on my face, has changed my life. Affordable, painless and very effective. Thank you.
Maud Mabaso
I want to visit this clinic...ASAP month end
START