Rewarded
Pulse Dermatology and Laser
Unit 1B, The Ridge Office Park, Door De Kraal Road, Kenridge, Cape Town
Why not let us call you?
(first thing when we open)
THE PLACE
Type: Advanced Aesthetic and Laser Clinic
Speciality: Laser, Scar Treatments, Needling, Skin Peels, Pigmentation
Access: Off Street, Private
Open Plan: 0
Private Rooms: 2
Couples Rooms: 0
Therapists: 4
COMFORTS
Products available online
Wi-Fi
Luxury environment
Comfortable environment
Place to hang your clothes
Refreshments served
Female & male treatments
Restroom on premises
Payment by credit card
Late appointments on request
Air-conditioned rooms
services offered
Non-surgical rhinoplasty
from R3400
Laser Skin Tightening
from R1300
LED Light Therapy
from R570
Anti-wrinkle injections
from R1700
Thread skin tightening
from R3500
POPULAR treatments
Anti-wrinkle injections 1 Area
R1700
Anti-wrinkle injections 2 Areas
R2800
Anti-wrinkle injections 3 Areas
R3680
Anti-wrinkle injections Brow Lift
R660
Anti-wrinkle injections Mouth Lift and Chin
R1210
Laser Skin Tightening - Face and neck
R1317
Laser Skin Tightening - Abdomen
R1317
LED Light Therapy Single treatment 20min
R570
Human Growth Factor
R3500
Special Offers
Spring into September with these amazing specials!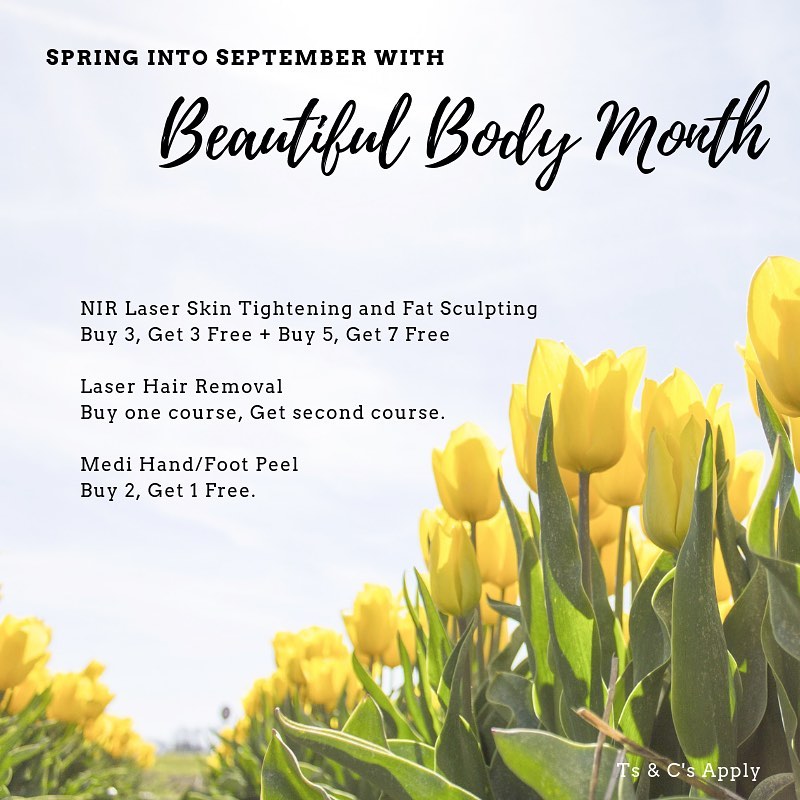 Enquire
about this
Pioneers in non-surgical aesthetics
#4 out of 4 Laser Clinics in Kenridge
Reviews
Ambience

Cleanliness

Facilities

Staff

Value
Have you been here? Write a review
Showing 1-10 of 35 items.
Kirsten Reynecke
Tell us what was your experience like?
Wonderful experience at Pulse. The staff including the owner Amy are extremely knowledgable and hands on. I never feel like they are trying to sell me anything. They are honest in their approach and recommendations.
What did you like?
Friendly and educated staff, good value.
What can be improved?
What would you recommend to others?
Yentl Loio
Wonderful staff and amazing treatments
Shana da Costa
Thanks Janique for the amazing experience and excellent service. ?? 5 out of 5 for me ??
Tremayne West
So professional and welcoming! Loved every minute I was there!
Candice Lee Oosthuizen
I had my 1st of many treatments today & i must tell anybody considering this facility, they are extremely professional, hygienic, friendly & make you feel VERY comfortable whilst in their care! Thank you Amy & your team.
Taryn Franken
I have completely fallen in love with the people, the place & the treatments. They are very professional, friendly & they always go the extra mile. I look forward to having many more amazing treatments done by them
Aneeka Moosa
Every single visit has been amazing. Amy and her team are professional, friendly and a trusted advisor for any questions. I'm happy with my results and highly recommend them.
Monique Truter
The best experience I have ever had! Amy and Louise went above and beyond to make sure I'm comfortable during and after my treatment. I will definitely recommend Pulse to everyone! ?????
Leigh Fillis Hendricks
It's the best service and experience I ever had. They non judgemental and really give good advice ( which work only if You listen and apply). I will recommend anybody to go there because it's a relationship that you built with someone you trust and only wants the best for you.