Open Now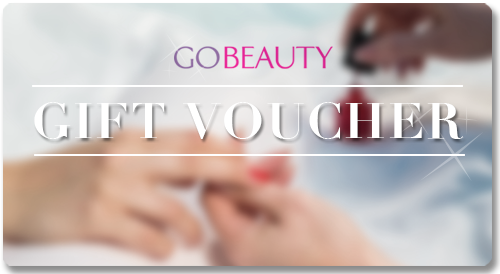 The Beauty Box Northcliff
38 Rockcliff Drive, 2195 Northcliff, Gauteng
Why not let us call you?
(within 5 mins)
THE PLACE
Type: Beauty Salon and Spa
Speciality: Nails, Skincare, Massage, Microblading, Makeup, Laser, Spray Tanning, Spa Packages
Access: Private with security guards
Open Plan: 1
Private Rooms: 6
Couples Rooms: 0
Therapists: 15
COMFORTS
Ambient Scent
Ambient Music
Comfortable environment
Pool
Relaxation room
Garden / outdoor space
Place to hang your clothes
Refreshments served
Champagne / wine served
Female & male treatments
Restroom on premises
Spa gown / slippers
Payment by credit card
Payment by SnapScan
services offered
We are an upmarket salon and spa nestled in the hills of Northcliff, where you can come and relax and unwind away from the hustle and bustle of the surrounding city. We offer signature treatments ranging from facials, massages, reflexology, manicures and pedicures as well as beauty enhancements such as Microblading, Botox, Teeth Whitening, Waxing, Spray tanning. We also have a glam squad which can assist you with hair and makeup. Hence our slogan "Beauty in a Box". We also have very affordable spa packages ranging from standard packages to half day packages which include lunch on our patio.
#1 out of 27 Beauty Salons in Northcliff
Reviews
Ambience

Cleanliness

Facilities

Staff

Value
Have you been here? Write a review
Showing 91-100 of 138 items.
Lidia Basson
Great service, friendly and quick. Thx girls - you made my week. Nevermind my day! ?
Melisa-Lee Tennant
It was an amazing experience walking into a place that felt welcoming without having been welcomed by friendly staff yet. Such a lovely day spent with friends and the staff made it fun joking with us as a group. I hope and wish The Beauty Box all the best for future business.
Bafedile Rachel Morake
Dear Beauty Box. Kindly note that my banking details have been sent to you and you have been effectively issued notice to refund me, Ms BR Morake the sum of R1, 445 for services not rendered. I have had to call twice and you have not gotten back to me as promised. ... Kindly note that this matter had been referred to you since the 31st October 2016 and interest will hereby be charged from the date of this notice. Any failure to rectify the transaction and pay back the refund on the date of the nitice will result in the charging of interest at the current rate of lending on the balance and persuance of legal action. Regards. BR Morake
Anna-Marie Van Zyl Venter
Thank your for a wonderful experience!! The vibe, the people, my haircut - FANTASTIC!!
Christelle van Wyk
Took hubby for a bday spoil. The spa is extremely clean, calming and scerene, the therapists very well trained, treatments amazing and the owner is very client-centric. Had an amazing day!
START